5 reasons to buy SAPE links
Hello, dear Sape user!
We would like to share an interesting article written by one of our customers, who clearly doesn't approve the myths and rumours going around Sape.
Take a read if you want to see how one of our users backs up Sape with clear and enforced arguments, why our links are still one of the most efficient in the whole web.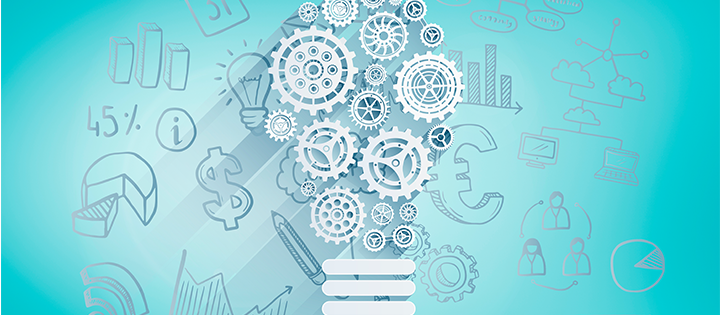 1. GOOGLE LOVES SAPE LINKS
I mean seriously, what other links have survived for the past seven or eight years that bring such power and link juice to your sites? Amateur talk that knows no jack about SAPE is running their mouth. I wrote back in 2013 why Google will never ban SAPE.ru. Do NOT trust people who tell you what to do. Google loves them and is not going to not love them anytime soon.
2. LOTS OF SITES TO CHOOSE FROM
Some claim that most IPs are Russian, but that's not true. If you ever dived into the database and bothered to look the IP addresses, you will see lots of sites hosted internationally. Even some of the .ru sites are hosted all over the world (I've seen with hosting in India).
3. LINKS ARE NOT ON HACKED SITE
I mean, give me a break. How, would hack so many websites and sell links on them legally? I mean, this is not selling links through some forum thread but a company with a site and payment system where you can pay with your credit card from everywhere. If that's true, then SAPE is the new Silk Road. Same people running their mouth talking crap are reselling the links anywhere they can. People like these spreading rumors are the ones using them the most.
4. THE LINKS ARE POWERFUL AND DELIVER RESULTS
I've sold SAPE links to some of the biggest brand names in Internet Marketing. And many of them are still clients right now. I'm not going to say which ones of course. Does the doctor that sell steroids to star athletes names them publicly? Of course not and I'm not an idiot too. But if you know the names of the gurus that use SAPE links your hair will stand up straight. So, they work, they've been working, and they will work. Nothing is better than SAPE. Try buying PBN links from public sellers and then message me on facebook to ask for a deal and if "I could take a look at your links profile because something ain't right."
5. YOU CAN TEST NICHES FOR A FRACTION OF THE COST
Nothing is cheaper than SAPE for that many powerful links, period. SAPE links are the real site links that deliver. Not some crappy PBN sites made look like they are a big deal. At the end of the day, SAPE links are the EPDs of the Internet. If you think about it you will find the real reasons to buy SAPE links. You can use them cleverly and stupidly. Ask me questions, advice are free and I give them to anyone that asks questions.
Source: https://authoritylinkbuilding.com/seo-blog/top-5-reasons-you-should-buy-sape-links/